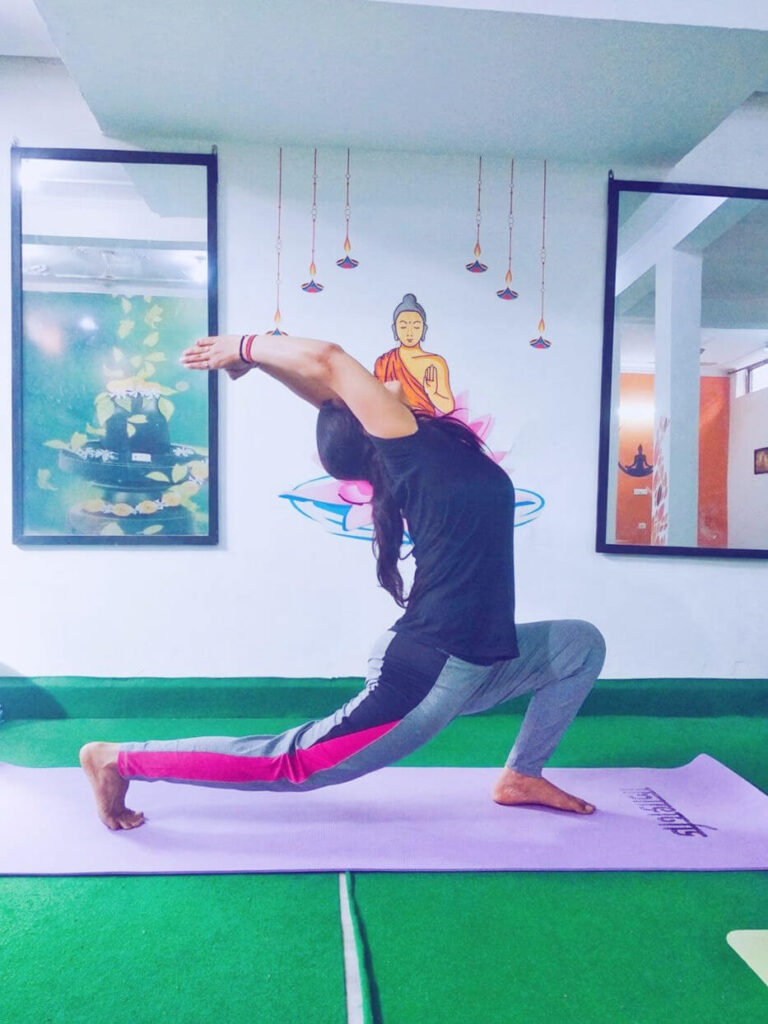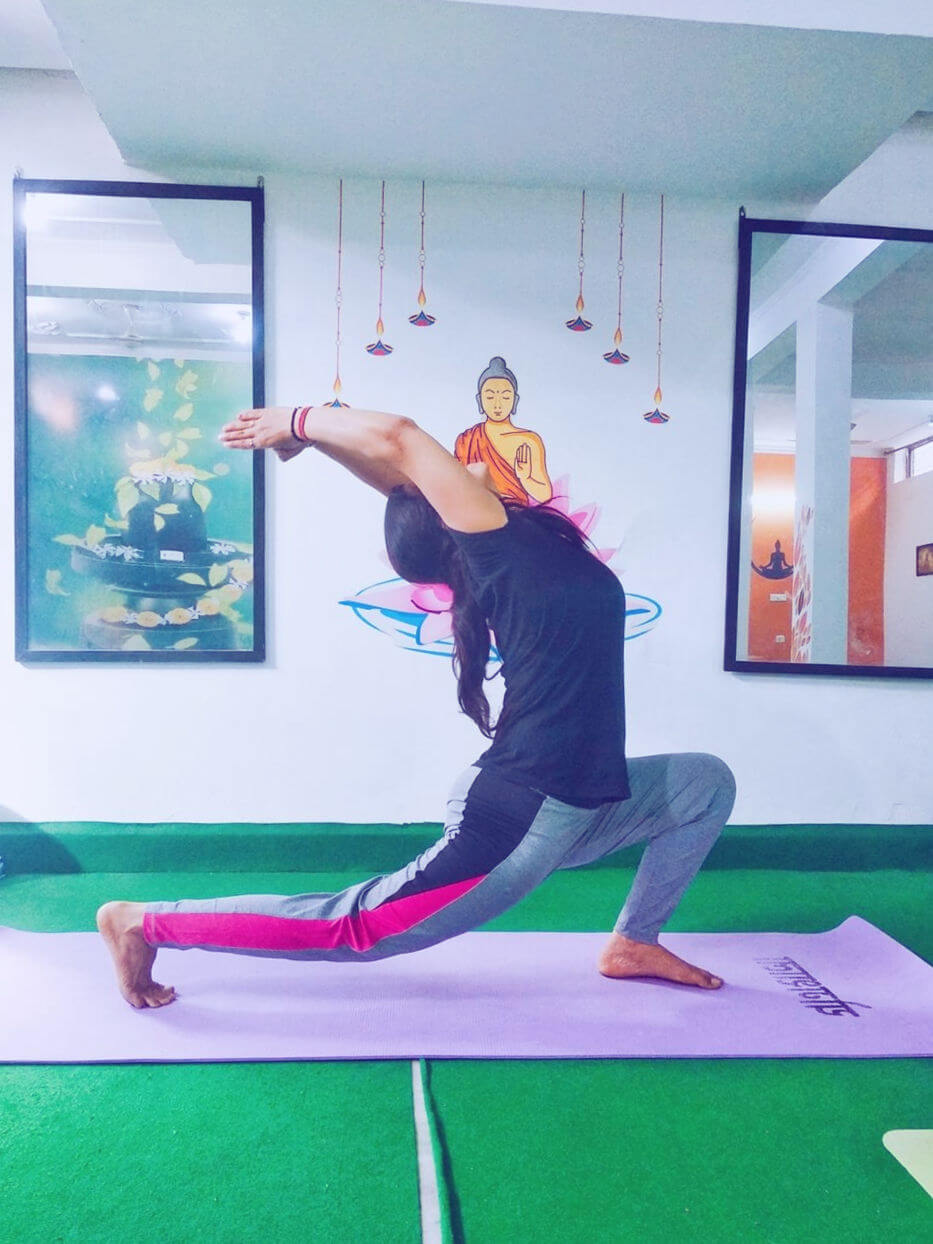 SkyYoga Shala is a way different yoga paradise that offers different workshops for yoga competitors, so they can develop their yoga information and join yoga in their day by day lives. Our yoga workshops center around explicit goals that are accomplished through training, hypothesis, and talks. We additionally have Masterclasses for expanded and vivid practices in a particular field.
What's uncommon about SkyYogaShala workshop?
Our yoga classes center around explicit yoga styles and can help develop the yoga practice. Regardless of whether you're a beginner or an expert, SkyYogaShala's yoga workshops are an ideal method to grow your mastery, fuel your inventiveness, and spotlight on the particular. Track down the ideal yoga workshop that suit your requirements and improve your way of life.
Indeed, Masterclass – Vinyasa Flow with is a yoga workshop for cutting edge experts to reinforce your body and extend the training. This class is led by our Vinyasa Flow master .
Back twisting yoga workshop would be gainful for you. You will be given bit by bit directions, grouping and tips to fortify your spine.
Chemical yoga  would demonstrate helpful for ladies, experiencing hormonal lopsidedness as it reactivates the creation of chemicals to upgrade the general wellbeing. You will rehearse explicit yoga asanas joined with breathing activities to initiate the organs.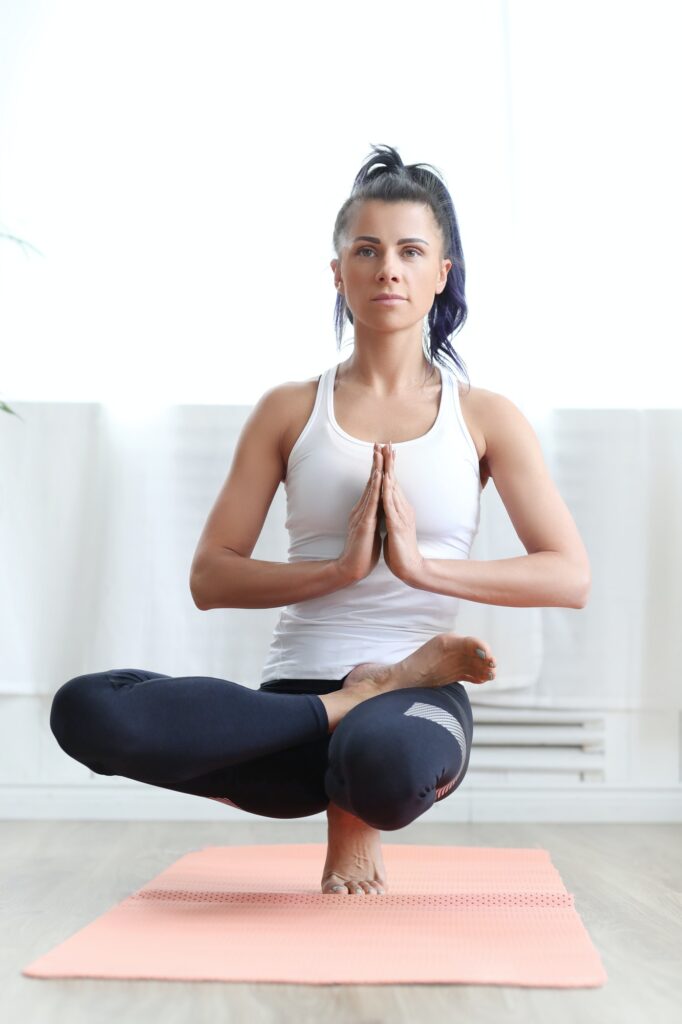 Hip Opener (Leg Stretch):
Expert Class-Vinyasa Flow :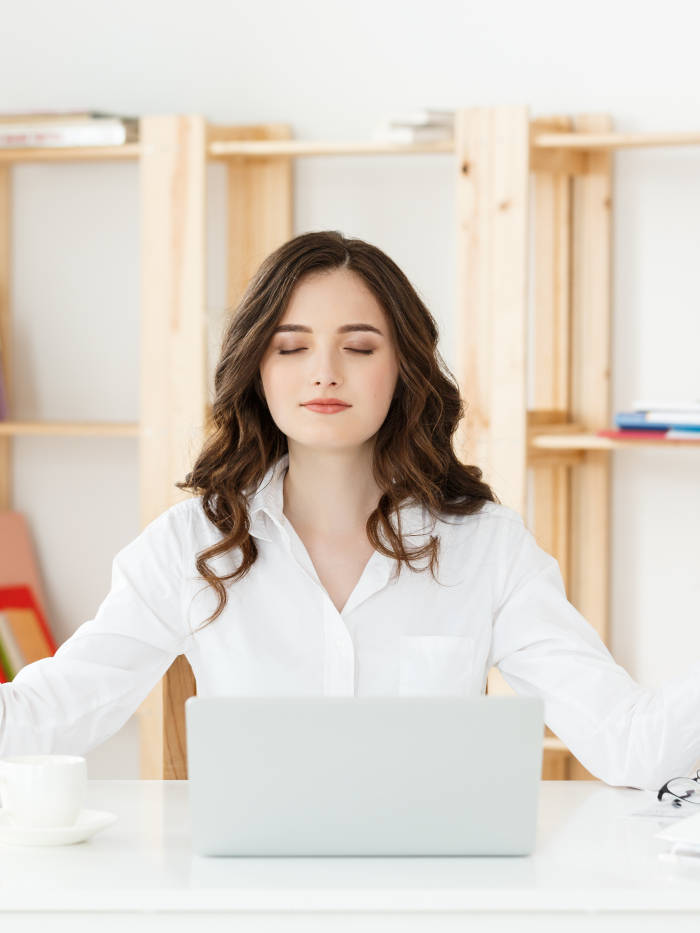 The busy and hectic way of life has significantly influenced individuals with work area occupations. To recover the balance between fun and serious activities, we lead yoga meetings for corporate workplaces. This helps to maintain balance between healthy and wealthy lifestyles.
Assemble a sound and positive air around yourself.

Better stance, strength and offset with various yoga rehearses.