Invest some time from your commonplace life and reconnect with yourself with SkyYogaShala's yoga retreat. Experience the genuine embodiment of yoga and embrace your spirit with yoga and contemplation occasions. Our retreats are set in yoga-driven and lovely areas where you can investigate, unwind, and center around your internal identity. 
Track down the ideal reviving break with us and enjoy loosening up yoga workshops, reflection rehearses, yogic food, and trips to yoga ashrams. SkyYogaShala is satisfied to offer yoga withdraws in Rishikesh and Dharamshala that will unwind, re-energize, and rejuvenate your body, psyche, and soul.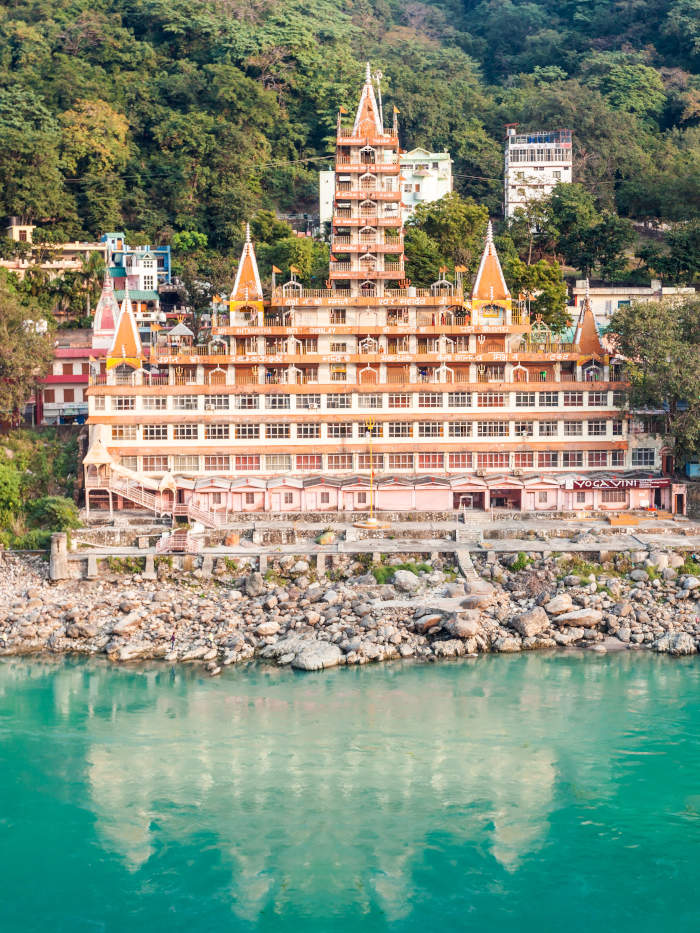 Situated at the lower regions of the Himalayas, Rishikesh is a magnet for otherworldly searchers and the doorway to the favorable Ganges River. This city is likewise viewed as the 'Yoga Capital of the World' with various ashrams and a wide range of yoga and reflection schools. Each traveler can feel the otherworldly breeze moving through the city as they plan for Ganga-Aarti. 
Aside from being a noticeable vacationer city, this town is additionally a popular journey point. A yoga retreat in Rishikesh needs no presentation as the actual name gets the job done the reason. Rishikesh likewise has different experience exercises and water sports, welcoming individuals from one side of the planet to the other.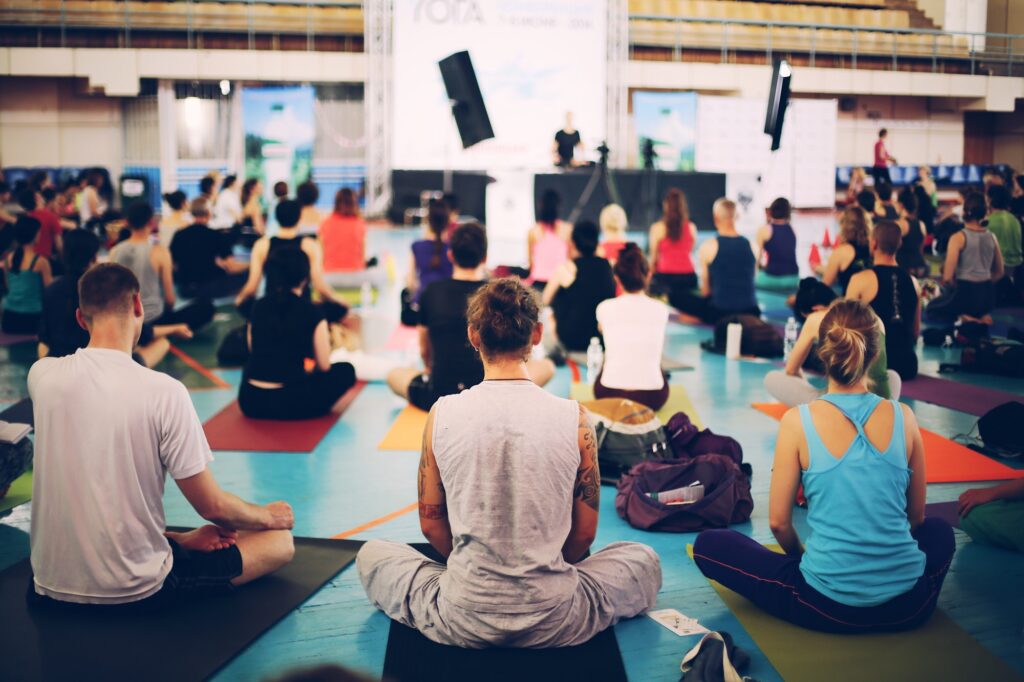 We start our journey from Gurgaon on Friday and return to Gurgaon on Sunday evening.
Total 4 Yoga Classes of 1.5 Hours each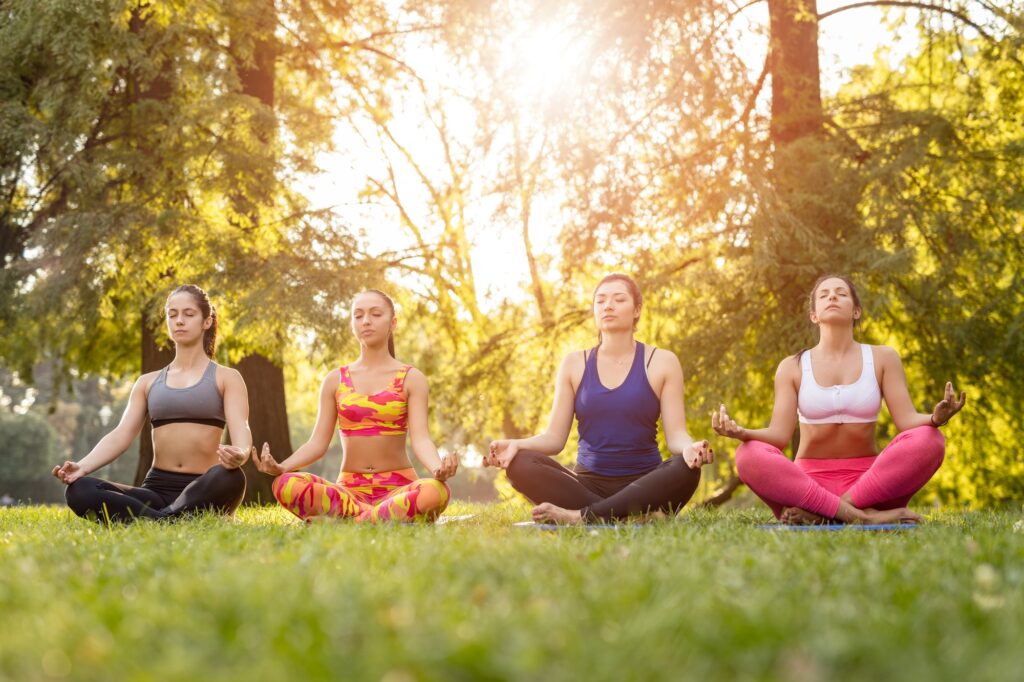 Encircled by the pleasant Dhauladhar range, Dharamshala is a celebrated retreat area to quiet your brain and soul. Witness a novel blend of Tibetan, Himachali, and British culture in Dharamshala. Upper Dharamshala is alluded to as McLeodGanj and is home to the well known Tibetan Leader, His Holiness the Dalai Lama. The area has a quiet environment and is an incredible spot to familiarize with the Tibetan culture and history.
This yoga retreat in Dharamshala will improve your spirit and fill you with inspirational tones. Dharamshala offers an otherworldly escape that will present to you the internal harmony you've been looking for. The heavenly design of religious communities, grand perspective on Kangra valley, and the transcending Himalayan pinnacles together make the ideal setting to rehearse yoga and contemplation.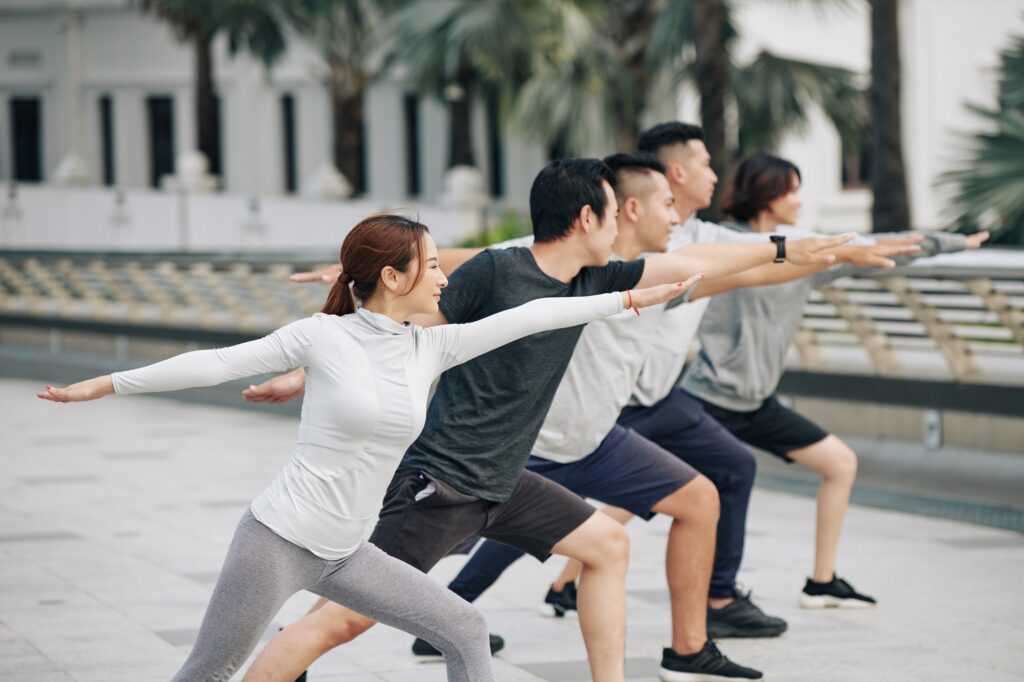 We start our journey on Thursday and return by Sunday.